Local Attractions
Arizona is a beautiful state with many breathtaking landmarks and opportunities for adventure. If you decide to arrive in Arizona a few days before the conference or stay in Arizona a few days after, here are some popular local attractions to consider visiting.
The Grand Canyon
The Grand Canyon is Arizona's most distinguishable landmark. This canyon, carved by the Colorado River, is 277 miles long, up to 18 miles wide, and attains a depth of over a mile. This is an exciting time to visit the Grand Canyon, as Grand Canyon National Park is celebrating its 100th birthday.
The South Rim is the most easily accessible portion of the Grand Canyon. It is about a 3½ hour drive from Tempe. It offers lodging, dining, tours, transportation, viewpoints, and family-friendly experiences. It is also much busier, so book reservations in advance. The North Rim is a quieter and more remote portion with less crowds and cooler temperatures, but is not as close to Tempe (6 hour drive).
Visit the Grand Canyon National Park website for more information: https://www.nps.gov/grca/index.htm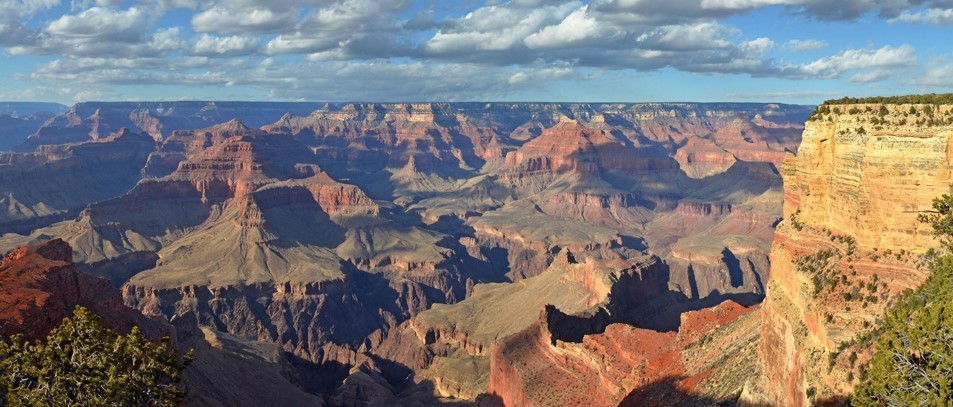 ---
Tempe Town Lake
Tempe Town Lake is Arizona's second-most visited public attraction. The lake is more than 2 miles long and is located in the heart of Tempe. Pathways around the lake allow people to walk, jog, bike, and more along its edges. Swimming is not allowed, but visitors can rent kayaks, paddle boards, and paddle boats.
Visit Tempe Town Lake's website here: https://www.tempe.gov/government/community-services/tempe-town-lake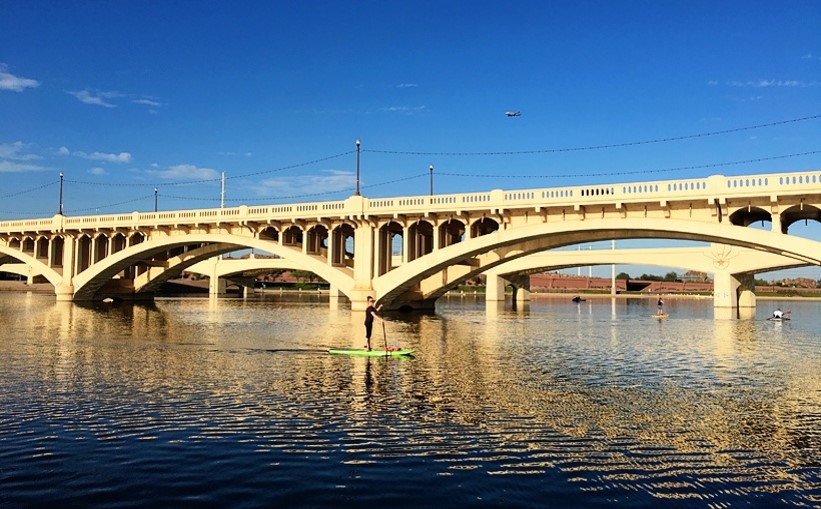 ---
KOLI Equestrian Center
Just outside of Tempe is KOLI Equestrian Center at the Gila River Indian Community. Visitors ride horses through the desert with a guide, with the chance to see jack rabbits, coyotes, and even wild horses on the reservation.
Visit KOLI Equestrian Center's website here: https://koliequestrian.com/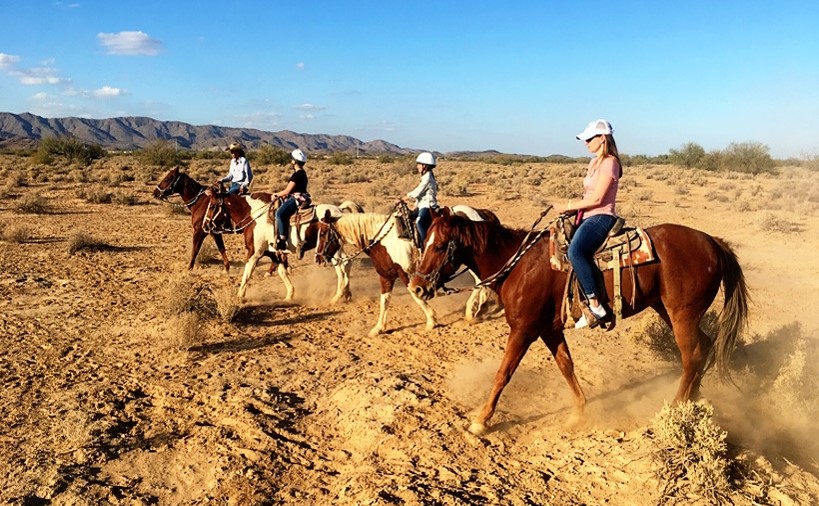 ---
Tlaquepaque Arts & Crafts Village
Tlaquepaque Arts & Crafts Village is located in Sedona, Arizona. Authentically fashioned after a traditional Mexican village, this attraction is great for shopping, dining, and enjoying the beautiful surroundings. Explore art galleries and unique shops in this artist community.
Visit Tlaquepaque's website here: https://www.tlaq.com/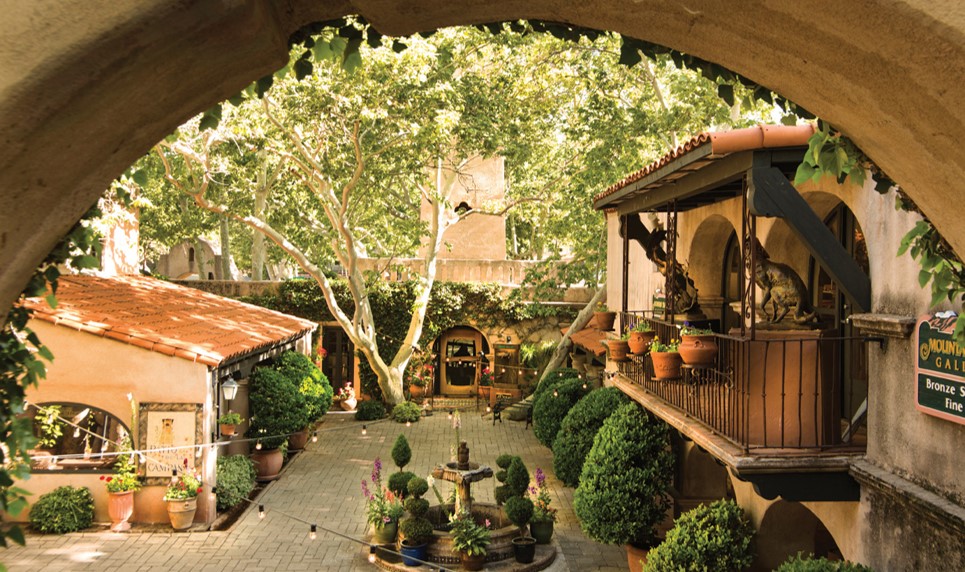 ---
Sedona Vortexes
The city of Sedona contains four primary vortexes, which are cyclones of energy that come directly from the earth. These vortexes are represented by the uniquely shaped rock formations believed to emit energy. You can pay to take a vortex tour, or explore the vortexes on your own for free. Look for free maps in the shops and boutiques around town.
For more information, visit Sedona's webpage about the vortexes with information and maps: https://www.sedona.net/vortex-map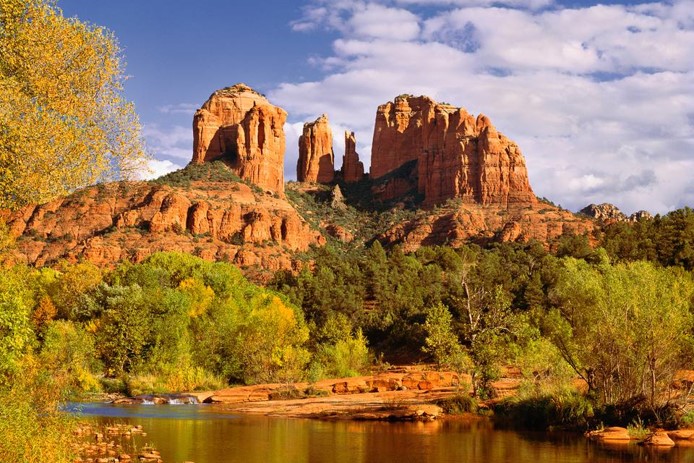 ---
Jerome State Historic Park
The Jerome State Historic Park was once the home of James S. Douglas, who developed the Little Daisy Mine in 1912. The mine operated successfully until 1938. The Douglas former home is now a museum devoted to the history of the Jerome area and the Douglas family. It features photographs, artifacts, and minerals. There are also displays outside along with a picnic area offering a beautiful panoramic view of the Verde Valley.
Visit the Jerome State Historic Park website for more information: https://azstateparks.com/jerome/