Prior to Arrival: Important Information for Conference Attendees

2015 CGHH Conference Program Book
Coalition for Global Hearing Health
9-10 October 2015
Gallaudet University, Washington, D.C.
The purpose of the Coalition for Global Hearing Health is to advocate for effective hearing health services and policies, to equip and empower hearing healthcare professionals, families, educators, communities and those with hearing loss, and to encourage and perpetuate best practices. These activities contribute to our Mission Statement to promote and enhance hearing health services in low-resource communities.
Since 2010 we have convened an annual conference to bring together people from around the world who are interested in improving hearing health care in low-resource communities. During this conference we will discuss the challenges we have faced and the solutions we have developed, raise awareness of important issues, and explore new technologies to help us achieve our mission. All sessions at the conference will be in English. American Sign Language (ASL) interpreting and CART services will be available for all sessions.
We hope to be able to welcome you to our 6th annual conference to be held on the beautiful campus of Gallaudet University in Washington DC, USA.

Meeting Management Services Provided By: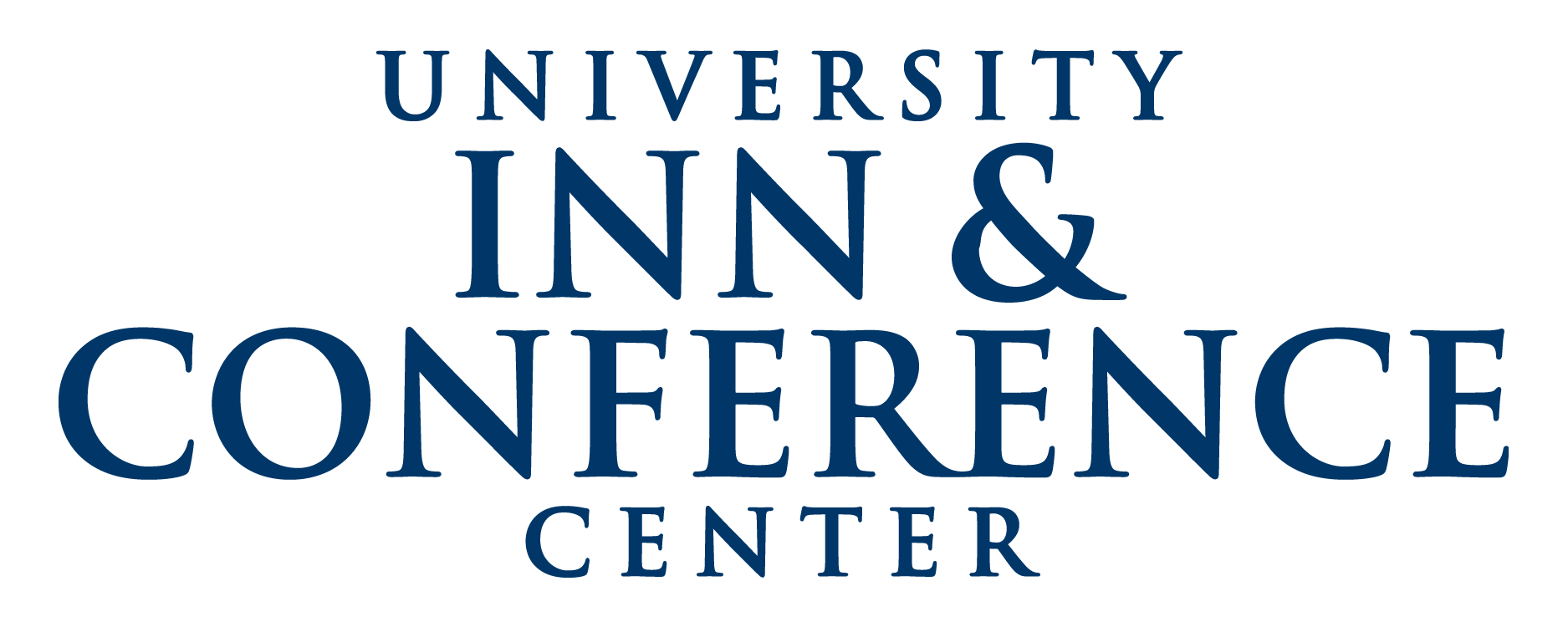 USU Conference Management Services
University Inn & Conference Center
Utah State University
5005 Old Main Hill
Logan, UT 84322-5005